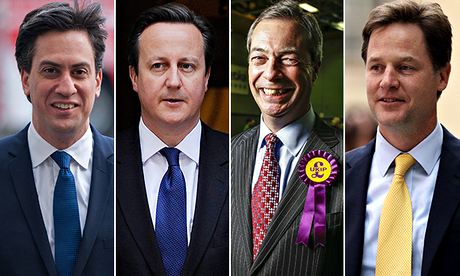 "peoples concern about immigration is not about prejudice" - labour party leader, ed milliband
"...The 900 did not fall victim to some tragic accident. They were murdered. Actually, they were massacred.
The policy stipulated they should be left to die. So they died.
The policy was put in place so ministers could look tough on immigration. And now ministers do look tough. Very, very tough.
Parties across the political spectrum have fought to convince the voters that they too believed Britain would be better if we could just get immigration under control. And the death of The 900 will have gone some way to convincing them our politicians are serious.
We have got our wish. The 900 will never set foot here. 900 jobs are safe. 900 houses available for local people. 900 hospital beds left open. 900 empty school desks.
The 900 are gone. Britain is better."
-
source