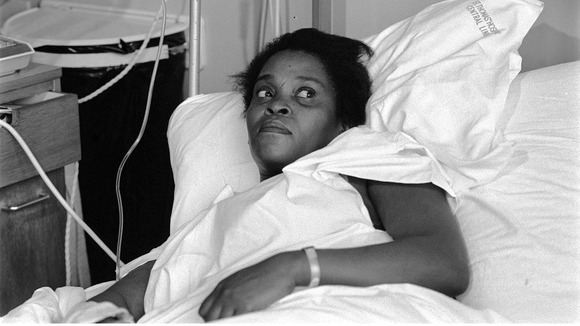 Cherry Groce seen in hospital in 1985
Family fights for formal apology over the shooting that sparked the Brixton riots
[
source
]
The family of a woman whose shooting by police triggered the Brixton riots in 1985 say they are still fighting for a formal apology from the Met.
Cherry Groce was paralysed from the waist down when she was accidentally shot by officers raiding her home. Police were looking for her son.
The shooting sparked the 1985 Brixton riots. Cherry Groce was left paralysed from the waist down. She died from her injuries three years ago.
An inquest into her death will take place later this year, but in what her family see, but in what her family sees as another injustice.
They've been refused legal aid - the case isn't in the public interest, according to the Ministry of Justice.
Almost 30 years after she was shot her family are still waiting for justice, but without proper legal representation they might have to wait even longer.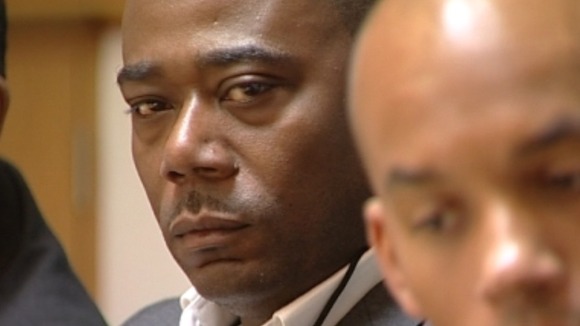 I just remember hearing a loud bang. When I opened my eyes I saw my mum laying on the floor and the policeman standing over her with a gun in his hand. I saw blood, and I was screaming and shouting.
The policeman turned around and pointed the gun and said, 'Someone better shut this kid up'.
– LEE LAWRENCE, CHERRY GROCE'S SON