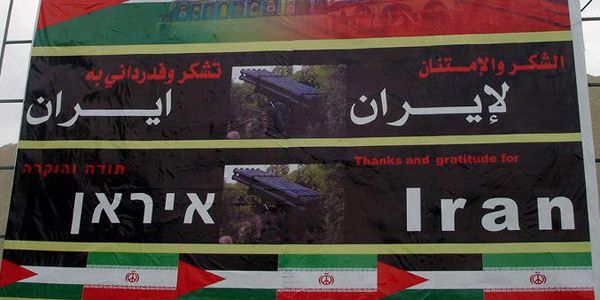 GAZA: REFOCUSING RESISTANCE:
How the resistance in Gaza has refocused the Arab spring
Friday, December 21, 2012
6:00pm until 10:00pm
Goldsmiths University
New Cross
London
SE14 6NW
This is an event that seeks to understand the latest developments of the Palestinian resistance and its ramifications for the region from an anti imperialist internationalist perspective.
This event will discuss how the Palestinian Resistance of deploying Fajr5 missiles has impacted the regional struggle against zionism and imperialism, but will ALSO discuss how our struggle is international, that Gaza, Palestine is inextricably connected to all our fronts of struggle across the world, that is why we will also be bringing in the African perspective and struggle into this event.
Speakers (more speakers tbc):
GHADA EL-NAJJAR, (speaking in personal capacity via skype) from Gaza, Palestine. Front line nurse during Second/Al-Aqsa Intifada and senior Oxfam in Gaza.
SAMEH HABEEB, editor of the Palestinian Telegraph from Gaza, Palestine
NARGESS MOBALLEGHI, prominent Press TV correspondent, covered operation cast lead day and night at the time.
FRED DAHLMANN, Brussels based Pan Africanist analyst and activist
DAN GLAZEBROOK, independent journalist
SUKANT CHANDAN, Sons of Malcolm (Chairperson)
Spoken word from IBRAHIM SINCERE & FARAH GABDON
This event is an initiative of
Sons of Malcolm